About Our Company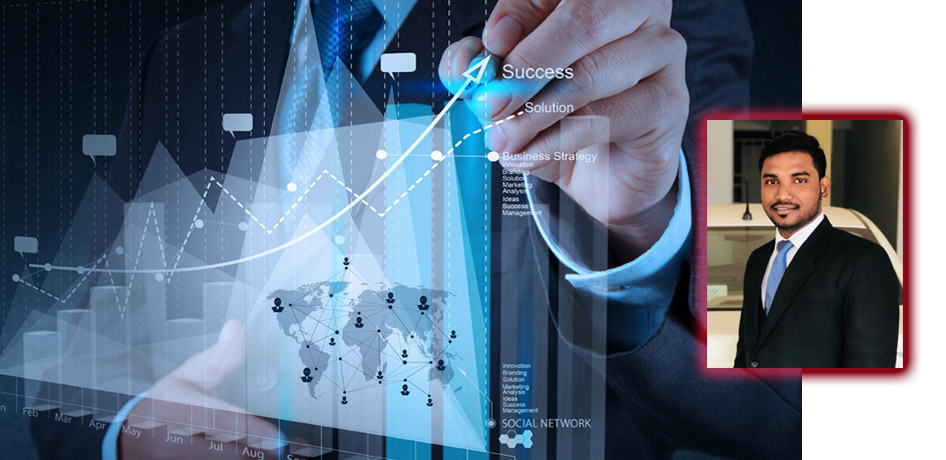 More than 10 years of cleaning experience
Easy Clean Facility Services Is a Leading Facility Management company headed by Mr. Prahallad Kumar. He has Qualified From Hotel Management And House Keeping Sanitary Inspector Professionals with Several Years Of Experience with five star hotels and establishments in India. Over the last One years the Company has been providing the highest quality of Housekeeping, Pantry Management, Guest House, Operations, Facilities Management, Corporate Support Services and Hotel Support Services to a wide range of industry from Large Corporate Houses to Super Deluxe Five Star Hotels and Multi Specialty & Super Specialty Hospitals.
The group's Corporate office in Delhi is located at Bikashpur and the HRD Headquarters at Vejalpur, Ahmedabad. The organisation is managed by a team of qualified management professionals with over a 10 years of combined experience with Housekeeping management, hotels and establishments in India.
Our Values
Our goal is Your satisfaction (of course after our cleaning work). Office Phone works around the clock (24/7).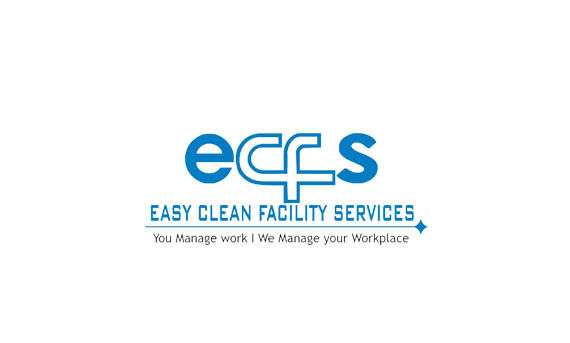 Client oriented: We serve our clients as if we were serving ourselves. We value their feedback and we use it to improve our work.
Eco-Friendly Oriented: We carefully choose the best and most natural cleaning products that give amazing results.
Excellence and Innovation: We provide training to our personnel in order to ensure the high standard of service. We stay up-to-date on the latest innovations in eco-friendly products and technologies, allowing us to bring the best in to our clients' homes.
Expansion / Growth: we make ourselves known in the community; we create long term relations, while constantly expanding. Therefore, we are always bringing in more people to work for us.
History
Providing house and offices cleaning services for more than 10 years
The Cleaning Company is widely recognized for our commitment to serving our customers while staying friendly to the environment. We have a history of excellence and dedication to our clients, providing professional and high-quality house cleaning services across America.
Franchising began in 2017 and has grown to include more than 10 locations across India.
Why Hire Us?
Choose us because of our reputation for excellence. For more than 10 years, we've earned a name for quality and customer service. The homeowners we serve rely on us for detail-oriented, consistent cleaning services, every single time we clean their homes.
Legal Status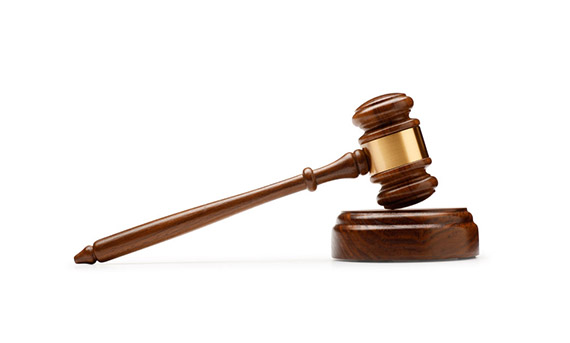 In Corporated Under The Company Act 2013 Under the name of " (Easy Clean Facility Services)
Registered at 321, Shreyas Complex, Vejalpur, Ahmedabad Gujarat. Registration No-(PLLSRND 2900021-0111151)
Registered Under the Provident Fund Act No-(GJ-AHD-1391554)
Registered Under the Employees State Insurance Corporation No-(37001069640000999)
Registered Under the Profession Tax Department No-(PEC010632001185)
Registered Under the Services Tax Code-(AZFPB5592G-SD001)